DOG TRAINING

In training you need to work out what motivates your dog and use this as a focus for training. With most dogs you can use food as a 'focus reward' but some need another form of motivation like a ball, or favourite toy. Studying and learning to understand your dog's body language will enable you to correct your dog's behaviour with reward, not punishment, at the same time making sure your dog is physically exercised and mentally stimulated.
Walking to heel, learning not to pull on the lead, recall and most importantly to be able to socialise with other dogs and their owners, will make owning a dog a pleasure not a stress.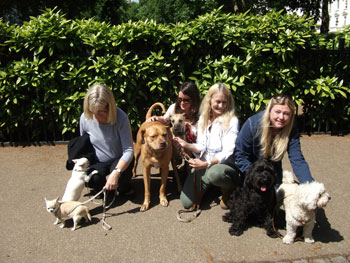 Dog Socialising Classes

These classes are supported by Westminster City Council.

"I just wanted to express my thanks for the excellent service provided by Crissie Chambers for the dog socialising classes in Queens Park. I own a rescued Jack Russell and Crissie has been a brilliant teacher to help me understand dog behaviour and our reactions to other dogs and their owners. By attending the classes my dog shows a remarkable improvement when meeting with other dogs in public places. Crissie has a deep love and understanding of the canine world and I hope her service continues"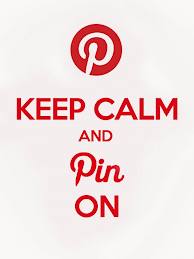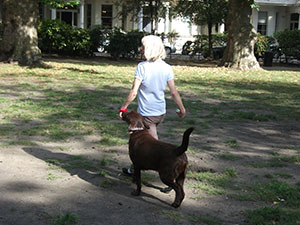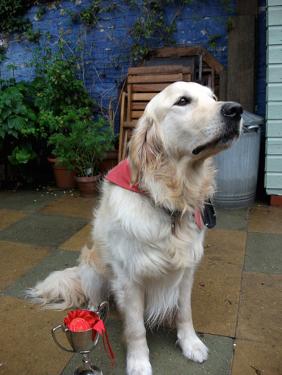 Ollie with the Community Cup!
NB: remember it is not only important to pick up after your dog - BUT it is part of the Dog Control Act

The new dog microchipping laws: What you need to know