Channel 5 Inside Story

Crissie Chambers took part in a documentary about the Westminster Community on Channel Five - Inside Story - showing her 'dog training skills' in one of her canine socialising classes in South Westminster. The documentary also Featured 'Dog Factor' - a dog show in her local area Queens Park W9.
For future and past event's check out Crissie's blog below


Crissie's Blog
Schools
Learn to be safe and secure around dogs. Many children and their parents have a fear of dogs. Crissie visits schools and Libraries to address these issues with success.
For further information or to arrange any educational event please contact Crissie Chambers on
0794 9523 710
or email
canineculture@googlemail.com


NB: remember it is not only important to pick up after your dog - BUT it is part of the Dog Control Act

"Crissie has been round to dog-sit for me on a number of occasions . There are not many people I would trust to look after my dog but I trust Crissie implicitly with her. Not only is she very careful (my dog is very good at escaping through your legs at the front door if you're not paying attention!) but she also really loves dogs and they immediately seem to feel comfortable with her. In fact Merrow now pricks up her ears when I mention Crissie's name! It's great to have someone so trustworthy who can come to my home rather than having to take Merrow to a kennel or dog-sitting service elsewhere. I would have no hesitation in recommending her." Jo S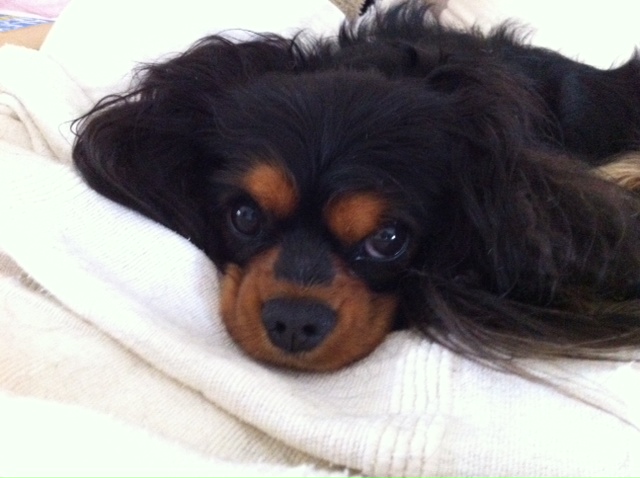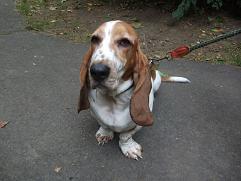 New Events

Dog Workshop (funded by QPCC) for Queens Park Residents Only
@Dog Area Queens Park Gardens W10 Saturday 29th July
11am-12pm
@Dog Area Queens Park Gardens 30th July 2pm - 3pm
Advice on Dog Law Behavioural Issues and Training Given
Dog Show 5th August in the dog area Queens Park Gardens registration 11.15 - 12pm, Dog Show commences at 12pm.
Dog Training Queries or to book a private training session tel
07949523710 or email canineculture@googlemail.com
Also Advice on getting a Dog or puppy - what breed and temeperment
would suit your lifestyle

Assessments on Rescue dogs (before going into foster or being adopted)


NB Educational Visits to schools and local libraries regarding 'Be safe around Dogs and Animal Welfare' is available to the local community of Queens Park.
This is supported by the New Queens Park Community Council

#Dog Walking on a one2one basis, #PupSocialising Training one2onePacks #Behavioural Issues

For Advice on Dog Behaviour, Microchipping, Diet, Neutering and Spaying, Dog Laws and any anti social behaviour
Consultations will be free and bookings can be taken for one to ones and training sessions. Refreshments are available and a warm welcome to all dog owners and their dogs from Crissie and Grand Union Pets
Crissie Chambers on 07949 523 710
email: canineculture@googlemail.com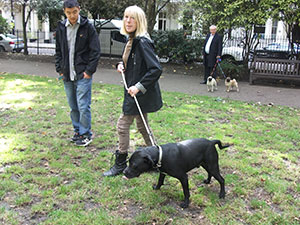 Crissie and 'Lazer' the adorable Staffordshire Bull Terrier in training at St. George's Square in South Westminster